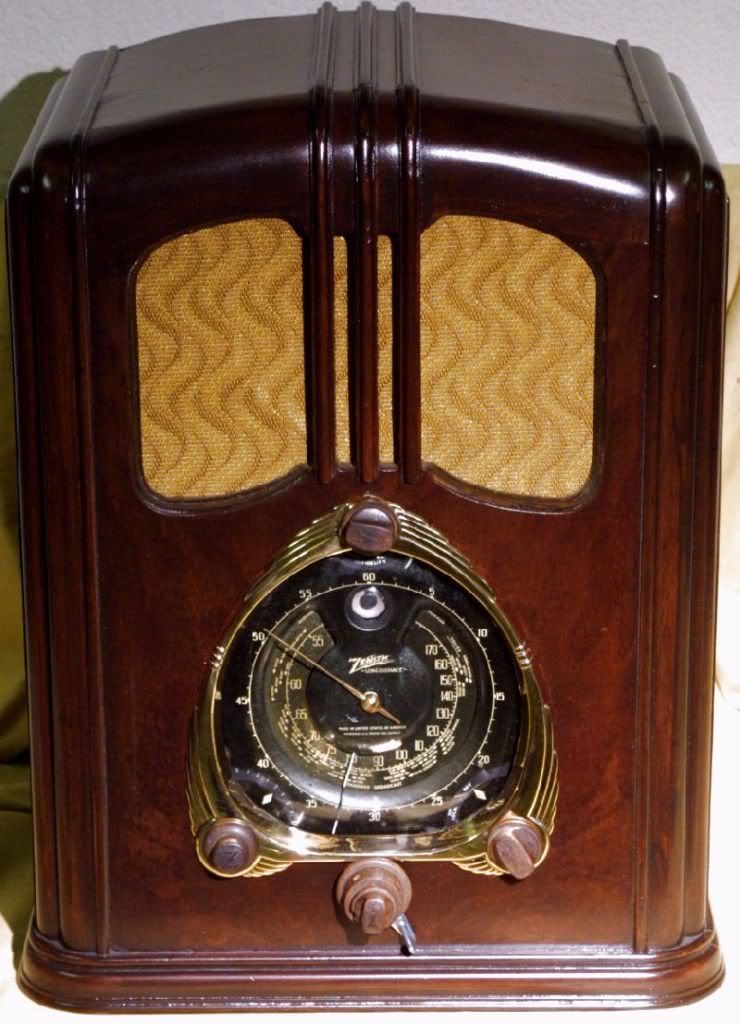 For the real music lovers out there, I have a private email list. I send these emails out once a day. They contain great New Music, Videos, Opinion and a link to new Radio Vickers blog posts. The people on the list are all blind-copied so there are no privacy issues. If you'd like to be added to the list and receive these private postings, just drop me a line at radiovickers@yahoo.com

and it shall be done.
This is Radio Vickers in the new Radio Vickers format. These are just songs I'm listening to at the moment. It might be a Finnish Thrash Metal song, a pop song or some piece of jazz. And you can listen along. I also have three bands, there videos are scatter hither and yon around my site. If you could give one or two of them and eye and an ear, I'd be ever so grateful.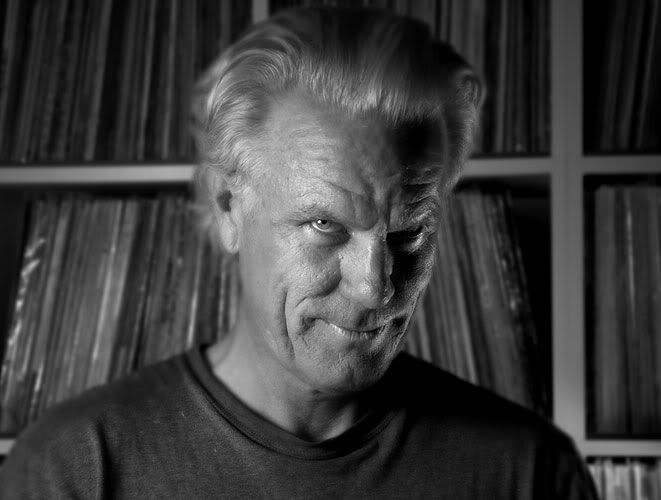 Review By Gregg

FIRST AID KIT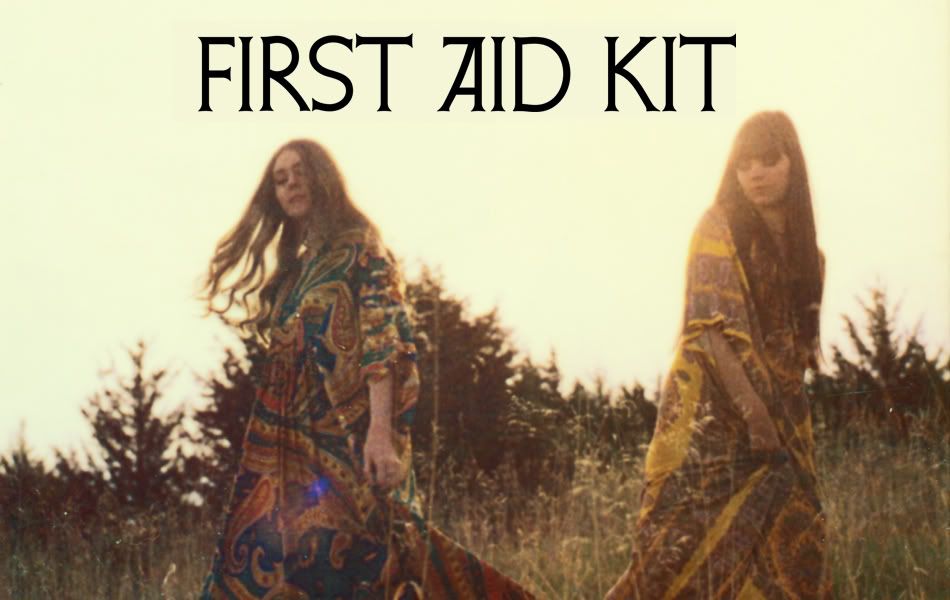 First Aid Kit is duo consisting of two sisters, Johanna and Klara Sodenberg, from
Stockholm, Sweden
. They sound like they grew up in
Tennessee
. For Thursday night's concert, they also had a guy on drums who sang harmonies as well. Johanna plays guitar and sings most of the leads while her sister sings harmony and plays keyboards. Vocal harmonies can be amazing things. They are a perfect example of a situation where the whole is far greater than the sum of it's parts. Single voices can be huge, powerful things. Singers like Bjork and Sinead O'Conner don't need to harmonize with anyone. They can fill up a big space all by themselves. Harmony is a different thing all together. Something quite magical happens when two or more voices interact to create a harmony. With any harmony its a matter of finding two or more melodic lines that make this new thing happen. Kind of like mixing yellow and blue to get green. The sisters in First Aid Kit create vocal harmonies that are beautiful and transcendent. An enormous pleasure to hear live.
The First Aid Kit video for Emmylou
The video for Ghost Town
WILD FLAG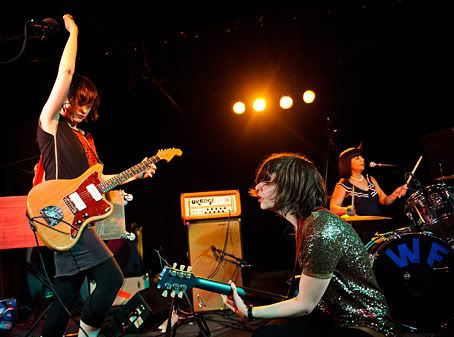 The women in Wild Flag, on other hand, make three and four part vocal harmonies that are secondary to what they do with their guitars, keyboards and drums. Just as beautiful and transcendent, but not quite so upfront. Two members of Wild Flag were formally two thirds of Sleeter-Kinney. Carrie Brownstein on guitar and vocals and Janet Weiss on drums and vocals along with Corin Tucker on guitar and vocals made up Sleeter-Kinney. I always thought that band needed a bass player in it. Wild Flag does not. Along with Mary Timony (formally of Helium) on guitar and vocals and Rebecca Cole (The Minders) on keyboards and vocals, Wild Flag has a fully rounded out sonic range without anyone playing bass. Even the keyboard player, typically the one left to fill in for bass, doesn't need to. I'm not quite sure how they do this. Even the guitars don't seem to be tuned down at all. The set consisted of just about everything from their debut album with a couple of covers thrown in. The sound of this band is hard to pin down. When they first formed, their Myspace page posted this description: "What is the sound of an avalanche taking out a dolphin? What do get when you cross a hamburger with a hot dog? The answer is: WILD FLAG.". I guess that sums it up pretty well. This band is so much fun to see live. They play with a sense of abandon without ever falling apart. They manage to sound sound quite sloppy and tight all at the same time. The vocal harmonies lay on top of the guitar, drum and keyboard assault like decorations on a big fat cake. Again, an enormous pleasure to hear live. It was fun to watch them play as well. They seem to be having as good a time as their audience. Here are Wild Flag on David Letterman, performing Romance
Here are Wild Flag on David Letterman, performing Romance
The Wild Flag Video for Electric Band
That's all for today. This is Radio Vickers signing off.
If you'd like to be added to the Radio Vickers private email list, write me at
radiovickers@yahoo.com