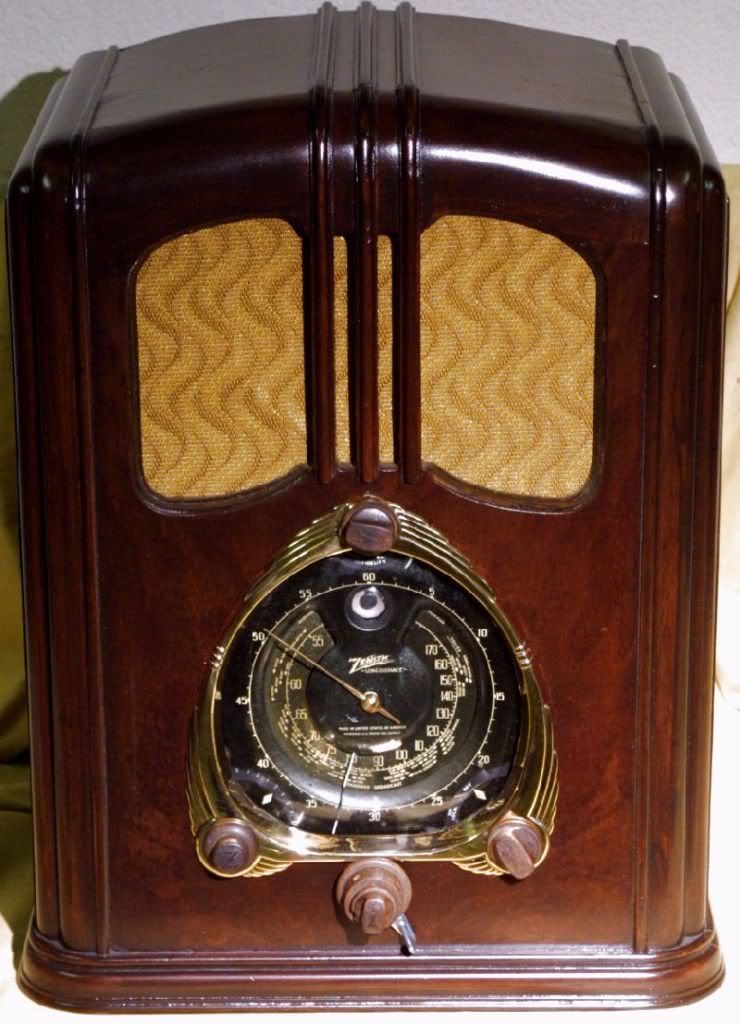 This is Radio Vickers in the new Radio Vickers format. These are just songs I'm listening to at the moment. It might be a Finnish Thrash Metal song, a pop song or some piece of jazz. And you can listen along. I also have three bands, there videos are scatter hither and yon around my site. If you could give one or two of them and eye and an ear, I'd be ever so grateful.
Well, I've been transferring my digital transfers back onto my computer from CD's that I made about 10 years ago. Some of these albums, I don't even remember transferring in the first place. Mostly, they're in much better shape that I remember them being. Or perhaps my hearing has deteriorated so much in the past decade, that they just sound better because I can no longer hear the imperfections. They have to come off the CD's been storing them on because most of my recordable CD's from even five years ago, don't play anymore. The info on the data discs I made is not accessible. If anyone else out there has stuff on recordable CD's, I'd advise them to back it up now.
I know I picked up my first copy of Black Pearl at Moby Disc on Ventura Blvd. I can't be sure whether this is that copy. I think I have purchased one or two other copies since. This isn't a rare album but it has some pretty good tunes.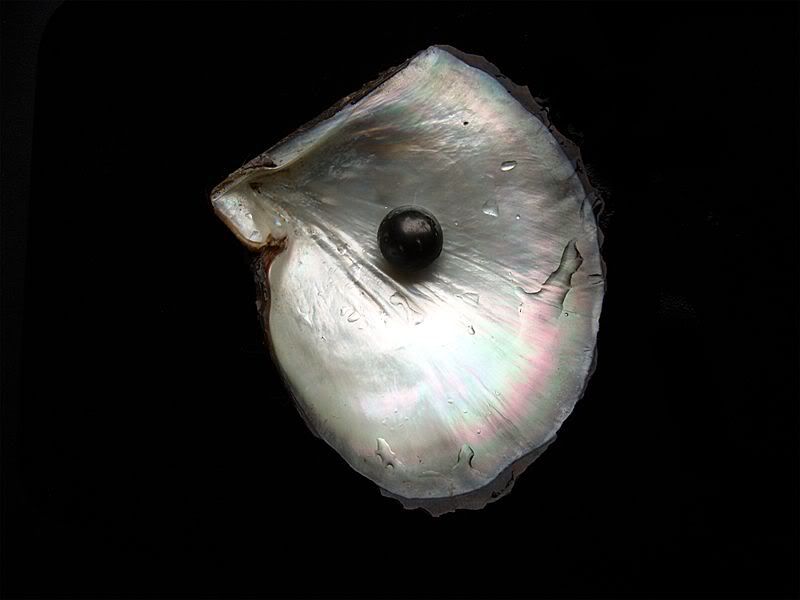 Black Pearl
Black Pearl was a San-Francisco-based band that existed from the late 1960s to the early 1970s. They released two albums, Black Pearl (1969) and Black Pearl - Live! (1970).
1-1 Crazy Chicken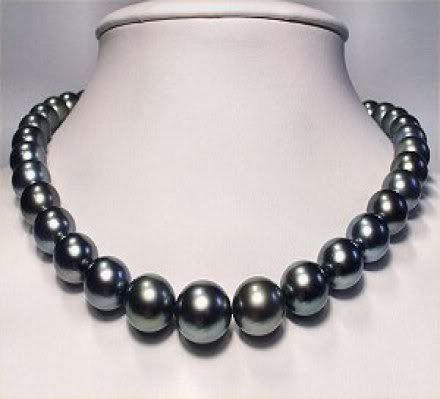 1-2 Thinkin' 'bout The Good Times
Black Pearl was composed of Bernie "B.B" Fieldings (vocals), Bruce Benson (guitar), Oak O'Connor (drums), Geoffrey Morris (guitar), Tom Mulcahy (guitar) and Jerry Causi (bass). Morris, Causi and Benson had been members of the Barbarians, a 60s garage band noted for their extreme long hair for the times and their single, " Are You a Boy or Are You A Girl". The Barbarians were also noted for the band's drummer, Moulty, who had lost one hand in a childhood accident and consequently played drums with a hook.
1-3 White Devil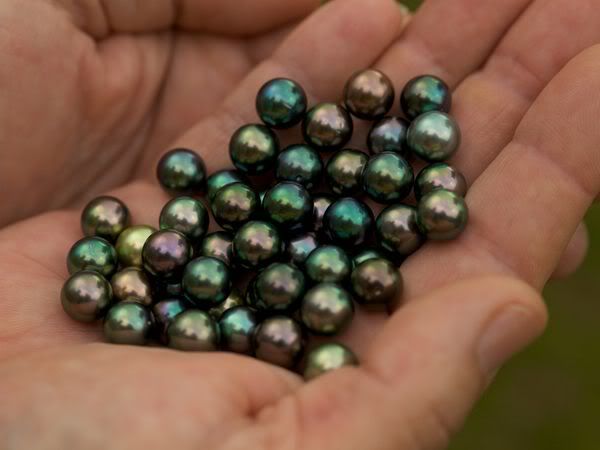 1-4 Soul Satisfaction
The band was formed after Barbarians' singer and drummer Moulty refused to travel to Boulder, Colorado for a two week engagement. A new drummer, Oak O'Connor, plus Mulcahy and Fieldings, joined with ex-Barbarians Morris, Causi and Benson, all initially based in Boston, to form Black Pearl in 1967. The band relocated from Boston to San Francisco, after a period of time in Colorado.
2-1 Forget It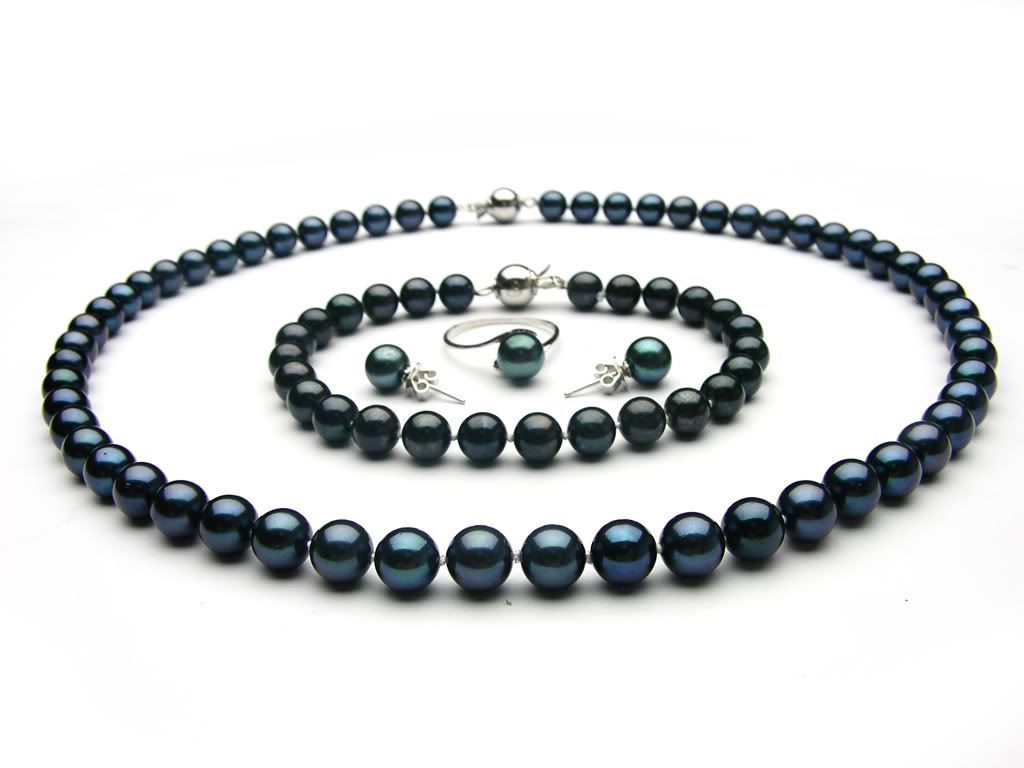 2-2 Climbing the Walls
Fieldings, who was white, was a wild showman who modeled his stage presence on that of James Brown. His admiration for James Brown was evident on the group's live album, which contains a twelve minute version of James Brown's "Cold Sweat". As noted by one reviewer, "Black Pearl crank out some hard rockin' psych-rock music with the most ferocious drumbeats you've heard in a while."[2] The band's three guitar lineup was considered to be both unique and powerful, being a format also found in contemporaries Moby Grape and Buffalo Springfield.
2-3 Bend Over
Black Pearl released two albums, Black Pearl (1969) and Black Pearl - Live! (1970), with the second being less well-received than the first.
2-4 & 5 Endless Journey & Reach Up –
These songs don't really separate on the vinyl so I decided to leave them together, rather than pick a spot to divide them.
The Black Pearl Wiki page is here:
That's all for today. This is Radio Vickers signing off.
NOW! If you could watch a couple of our humble videos, we would love you to death.
Death of The Author Brigade – I Am Your Waitress – A song for the working masses. Especially the working masses employed in the catering business.
Death of the Author Brigade – The Boy Next Door – A 60's tinged classic.
Death of the Author Brigade – Simple Song – Kat will break your heart.
Don't Tell Betsy – The beginning and end of all Zombie love songs.
Don't Tell Betsy – On My Mind – A Stonsey-sexy rocker.