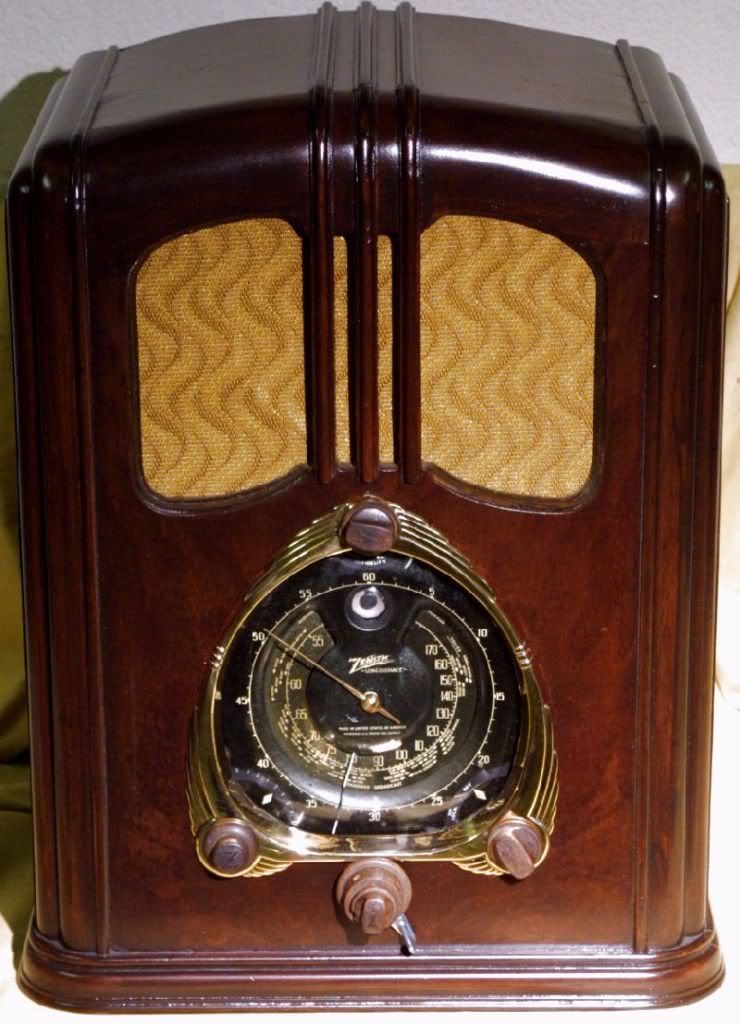 This is Radio Vickers in the new Radio Vickers format. These are just songs I'm listening to at the moment. It might be a Finnish Thrash Metal song, a pop song or some piece of jazz. And you can listen along. I also have three bands, there videos are scatter hither and yon around my site. If you could give one or two of them and eye and an ear, I'd be ever so grateful.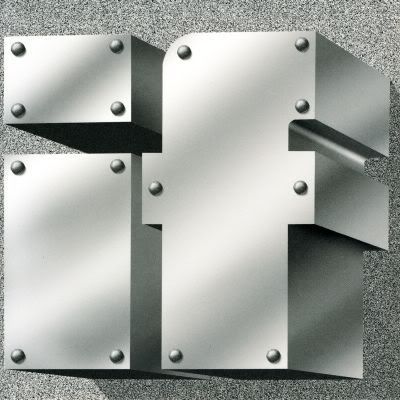 Back in the day, the Oshawa mall had two real records stores. You could buy records at Zellers, and Kresgies and Sears (they all had cheapie sections) but Symphonette and this other record store were the big ones before Sam the Record Man opened up. I can't even remember the name of the store, but it had an upstairs that was filled with thousands of Cheapies. John Mayall records were up there. Malo. Even Small Faces. A lot of dreck (most of which, I wish I had today) but there were some gems among the turds. If was definitely one of them. I wasn't into Jazz/Rock fusion as a lad but this band caught my ear. I can remember listening to If1 and If3 especially.
There is a lot a great playing in these records and catchy melodies. Listening to these albums again, the memories come rushing back. I'd lie on my couch (I didn't have a bed for most of my teenage years) with the headphones on and I'd play these albums on my old BSR turntable.
Anyway, if you don't know this band, you might be making a real discovery here. I know I did, lo those many years ago.
This is stolen from their Wiki page:
Referred to by Billboard as "unquestionably the best of the so-called jazz-rock bands",[1] in the period spanning 1970-1975, they produced 8 studio-recorded albums and did some 17 tours of Europe, the US and Canada.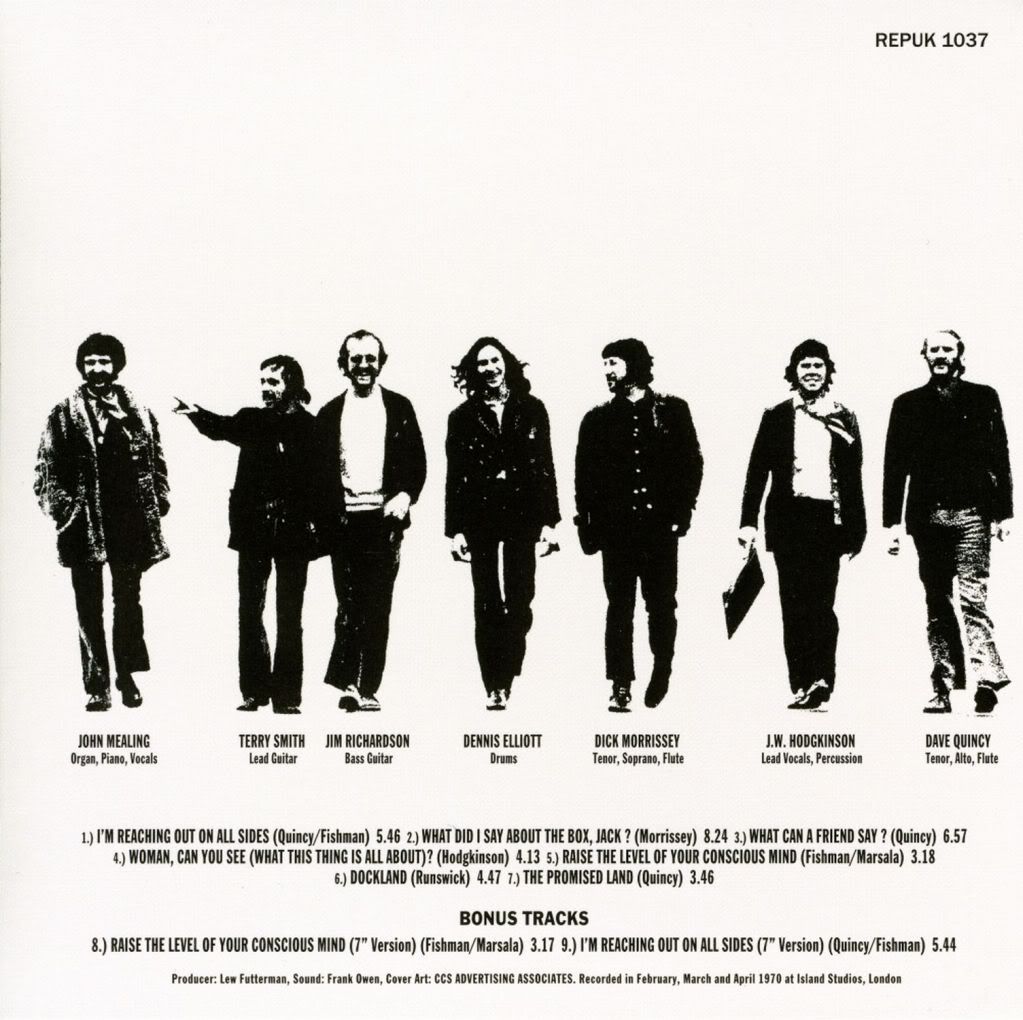 I'm Reaching Out on All Sides
– The very first song I ever heard by these guys. Luckily, it was a good one. If I didn't like the first song on an album back then, it took an awful lot to win me back.
Dockland Scene
– This song ended the album. Another song I just love.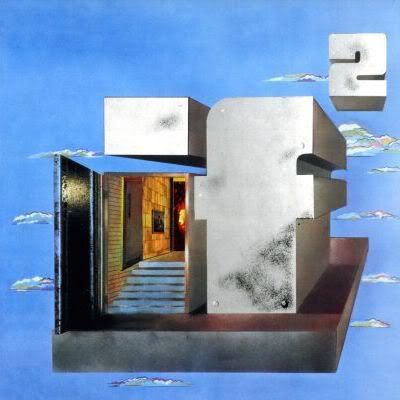 Your City is Falling
– The lead-off song from the second album. Another great tune. Not just a one-great album wonder.
Tarmac T. Pirate and the Lonesome Nymphomaniac
– Another terrific little bluesy, jazzy tune and who could resist a song title like that.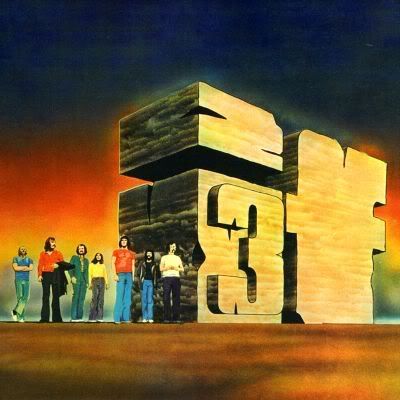 This album was a real triumph. Possibly the best of the first three If album.
Fibonacci's Number
– Wonderful instrumental. I didn't much like instrumentals back then, but the If boys scored with me again.
Seldom Seen Sam
– A little playful but oh so jazzy and wonderful.
Far Beyond
– This was a single and why not? Great catchy tune.
Here Comes Mr. Time
– Fabulous. That's all I can say.
The Wiki page for this criminally underappreciated band is here:
That's all for today. This is Radio Vickers signing off.
NOW! If you could watch a couple of our humble videos, we would love you to death.
Death of The Author Brigade – I Am Your Waitress – A song for the working masses. Especially the working masses employed in the catering business.
Death of the Author Brigade – The Boy Next Door – A 60's tinged classic.
Death of the Author Brigade – Simple Song – Kat will break your heart.
Don't Tell Betsy – The beginning and end of all Zombie love songs.
Don't Tell Betsy – On My Mind – A Stonsey-sexy rocker.