A special thanks to
http://rave-and-roll.com/
for letting us repost their playlist and to David Marsden for allowing us to link to his great podcast. This is simply amazing music that you can download and listen to anytime. All you need to do is look at this list of tunes and you know there's no other radio show like it. Enjoy!
Here is a video from Mr. Marsden's birthday bash last week. As Neil Young so eloquently sang, "Long My You Run."
Marsbar Playlist ~ 11-12-2011
November 12, 2011
David Marsden on the Rock.FM every Saturday and Sunday night from 7 p.m. until midnight.
Nothing heals the soul like free-form and fabulous music….which David supplied tonight in heavy doses. Andrew/NowhereMan was kind enough to send over the BDS listing from 10 pm until midnight. Although not complete, the list is a lot closer to being so. Thank you Andrew!
999 – Homicide
Band – The Weight
Big Audio Dynamite – E=MC2
Blackmore's Night – Rainbow Eyes
Blancmange – Blind Vision
Braids – Bohemian Rhapsody
Cliks – Dirty King
Cure – Lullaby
Cut Copy – Need You Now
Darkroom – Test Of Time
David Bowie – Diamond Dogs
Dee Long – Little Neutrino
Happy Mondays – Loose Fix
Heaven 17 – Let Me Go
Iggy Pop – Play It Safe
INXS = Original Sin
Jags – Last Picture Show
Japan – Gentlemen Take Polaroids
Jeff Beck & Rod Stewart – People Get Ready
Lotus Eaters – First Pictures Of You
Madness – Our House
Matthew Good Band – Hello Time Bomb
Moody Blues – The Other Side Of Life
Orchestral Manoeuvres In The Dark – Maid Of Orleans
Psychedelic Furs – Heartbreak Beat
Rammstein – Du Hast
Robbie Robertson – Fallen Angel
Roger Waters – Watching TV
Ronnie Hawkins – Hey Bo Diddley
Sigue Sigue Sputnik – Bullet With Butterfly Wings
Simple Minds – Don't You Forget About Me
Slave To The SQUAREwave – Boy vs. Girl
Spoons – B Movie
The The – Sweet Bird Of Truth
Type O Negative – Love You To Death
Violent Kin – The Honesty
Vladymir Rogov – First World Calling
Marsbar Playlist ~ 11-13-2011
November 13, 2011
David Marsden on the Rock.FM every Saturday and Sunday night from 7 p.m. until midnight.
Another fabulous Sunday night to start our week off perfectly. Thank you David Marsden for all that you do. And many thanks to JerusalemSlim for filling in from 10 pm until midnight for the list.
A-4 – Sad Eyed Lady Of The Low-Life
Adam Cohen – Cry Ophelia
B.B. King – Hummingbird
Be Bop Deluxe – Modern Music
Be Bop Deluxe – Dancing In The Moonlight (All Alone)
Be Bop Deluxe – Honeymoon On Mars
Be Bop Deluxe – Dance Of The Uncle Sam Humanoids
Be Bop Deluxe – Modern Music (Reprise)
Be Bop Deluxe – Lost In The Neon World
Blackmore's Night – I Still Remember
Blood, Sweat & Tears – I Can't Quit Her
Bob Geldof – This Is The World Calling
Bolus – Postman
Bronski Beat – Smalltown Boy (1994 release)
Chris Rea – The Road To Hell
Clash – Magnificent Seven
Daniel Lanois – I Like That
Dee Long – Good Night Universe
Diodes – Photographs Of Mars
Dr. John – Mama Roux
Elton John & Leon Russell – In The Hands Of Angels
Eric Clapton – My Father's Eyes
Frank Zappa – Let's Make The Water Turn Black
Freedom Or Death – Inside
Garland Jeffries – Spanish Town
Genesis – I Know What I Like (In Your Wardrobe)
Hunter Valentine – Van City
Ian Dury & The Blockheads – Wake Up & Make Love With Me
Imaginary Cities – Calm Before The Storm
Jam – Eton Rifles
Jason Collett – Vanderpool Vanderpool
Jimi Hendrix Experience – Rainy Day, Dream Away
John Cooper Clarke – Beasley Street
Jools Holland & His Rhythm & Blues Orchestra (Norah Jones, vocal) – In The Dark
King Crimson – I Talk To To The Wind
Lighthouse – 1849
Long John Baldry – A Thrill's A Thrill
Matthew Barber – Easy To Fall
Motors – Tenement Steps
Muse – Undisclosed Desires
Patrick Dorie – Sleep Where The Dead Dogs Lie
Peter Murphy – Marlene Dietrich's Favourite Poem
Pink Floyd – Run Like Hell
Pukka Orchestra – A Wonderful Time To Be Young
Robbie Robertson – Madame X
Robin Trower – Bridge Of Sighs
Ronnie Hawkins – Mary Lou
Sammy Turner – Lavender Blue
Sham 69 – Poor Cow
Sisters Of Mercy – This Corrosion
Steve Harley – Sebastian
Strange Advance – Worlds Away
Strawbs – Hero & Heroine
Tears For Fears – Sowing The Seeds Of Love
Terry Draper – Away From You
Tubes – What Do You Want From Life?
Velvet Underground – Rock 'N' Roll
Willie Nelson – Georgia On My Mind
Wintersleep – Experience The Jewel
http://www.therock.fm/
Click on the Saturday part of the icon to download or stream the Saturday show and the same for Sunday.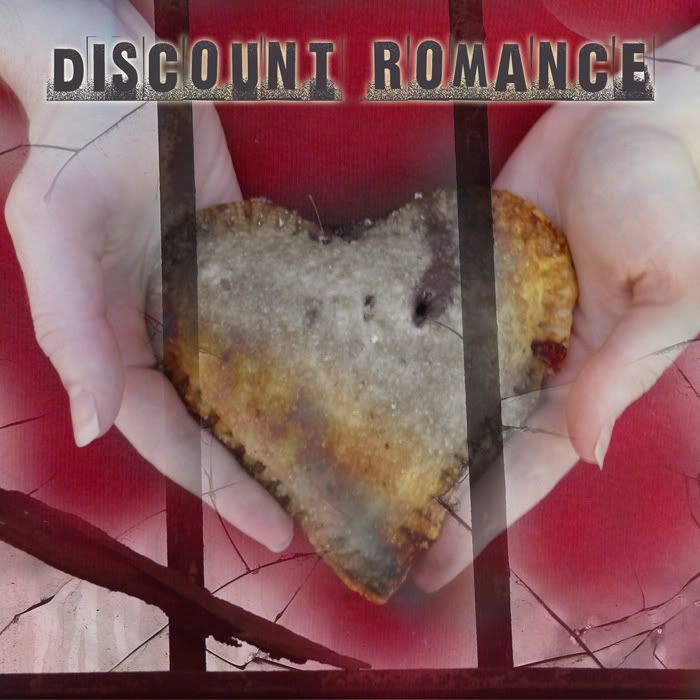 Here is Discount Romance's very first single and video. Now available on I-Tunes and Amazon!
This is their promo video.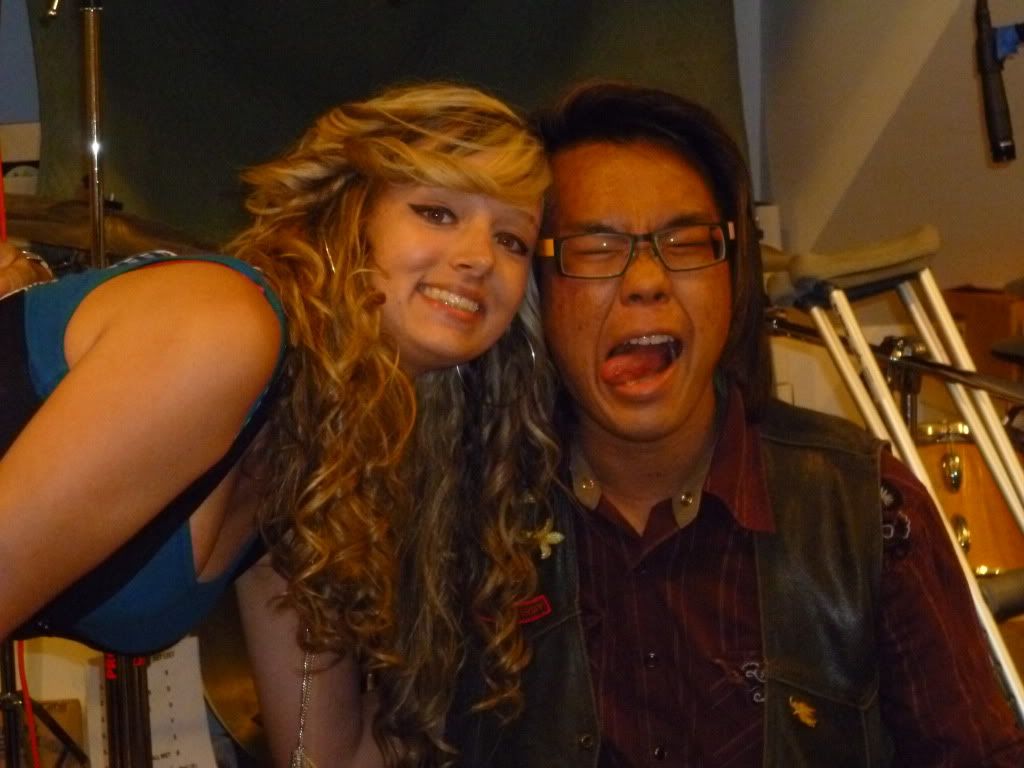 Click this for their blog with news, demos, videos and goofy-captioned pictures of the band.
Don't Tell Betsy's latest single.
Here is the latest Death of the Author Brigade video.
Simple Song
And here's the latest song by Death of the Author Brigade:
'Boy Next Door' is a bouncy little tune about a girl taking "Being Neighborly" to the next level. Who lives across the lawn from you?
And here is Don't Tell Betsy's latest video. Enjoy the spectacle.