A special thanks to
http://rave-and-roll.com/
for letting us repost their playlist and to David Marsden for allowing us to link to his great podcast. This is simply amazing music that you can download and listen to anytime. All you need to do is look at this list of tunes and you know there's no other radio show like it. Enjoy!
Here is a video from Mr. Marsden's birthday bash last week. As Neil Young so eloquently sang, "Long My You Run."
Marsbar Playlist ~ 10-8-2011
October 8, 2011
David Marsden on the Rock.FM every Saturday and Sunday night from 7 p.m. until midnight.
The list until 10 pm follows. It was hard to break away from such an incredible show this evening. If anyone can fill in some of the blanks from 10-midnight, it would be greatly appreciated.
??? – Piano/Guitar Instrumental
Band feat. Dr. John – Such A Night
Blue Peter – Chinese Graffiti
Boys Brigade – Melody
Breeding Ground – Reunion
Brian Eno – Baby's On Fire
China Crisis – African & White
Concrete Blonde – Mexican Moon
Cut Copy – Need You Now
Diodes – Catwalker
Gary Numan – Are 'Friends' Electric?
It's Immaterial – Driving Away From Home
Jam – Eton Rifles
Jesus & Mary Chain – Head On
Little Feat – Old Folks Boogie
Lords Of The New Church – Dance With Me
Lotus Eaters – The First Picture Of You
Madness – One Step Beyond
Moev – Head Down
Moist – Breathe
Orchestral Manoeuvres In The Dark – Enola Gay
Powder Blues Band – Sweet Little Girl
Rammstein – Du Hast
Shriekback – Nemesis
Simply Red – Money's Too Tight (To Mention)
Sisters of Mercy – Some Kind Of Stranger
Slave To The SQUAREwave – Healing Hands
Spoons – B Movie
Tin Star Orphans – Juvenile Haul
Stranglers – Skin Deep
Violent Kin – The Honesty
Marsbar Playlist ~ 10-9-2011
October 9, 2011
David Marsden on the Rock.FM every Saturday and Sunday night from 7 p.m. until midnight.
Once again, Happy Thanksgiving to friends north of the border. And a special thank you to JerusalemSlim for his help with the playlist from 10 pm until midnight.
Audience – Indian Summer
Band feat. Staple Singers – The Weight
Barclay James Harvest – She Said (Live)
BB Gabor – Nyet Nyet Soviet (Soviet Jewelry)
Bill Haley & The Comets – Rock Around The Clock
Bobby "Blue" Bland – Stormy Monday
Call – What's Happened To You
Champion Heartache – Things I Left Behind
Cure – Lullaby
Dalbello – Animal
Danny Marks – Any Other Way
Dave rave Group – All Over The World
David Usher – My Way Out
Dee Long – Good Night Universe
Doors – Moonlight Drive
Dr. Hook & The Medicine Show – Sylvia's Mother
Elvis Costello – The Other Side Of Summer
Eric Clapton – Autumn Leaves
Ferry Aid – Let It Be
Frankie Goes To Hollywood – War
Hidden Cameras – Do I Belong?
Israel "Iz" Kamakawiwoʻole – Somewhere Over The Rainbow/What A Wonderful World
Jeff Wayne feat. Justin Hayward and Richard Burton – Forever Autumn
Jimi Hendrix – May This Be Love
Joe Cocker – Everybody Hurts
John Lennon – #9 Dream
Joy Division – Atmosphere
Leon Russell – This Masquerade
Leonard Cohen – I'm Your Man
Magna Carta – Lord Of The Ages
Maisonettes – Heartache Avenue
Mashmakhan – As The Years Go By
Moody Blues – Candle Of Life
Neil Young – Harvest Moon
Oingo Boingo – Weird Science
Peter Murphy – Indigo Eyes
Pink Floyd – One Of These Days
Placebo – Summer's Gone
Richard Wright – Night Of A Thousand Furry Toys
Robbie Robertson – Somewhere Down The Crazy River
Rough Trade – Fashion Victim
Rupert Hine – The Set-Up
Simply Red – The Air That I Breathe
Spoons – Arias & Symphonies
Stranglers – Always The Sun
Strawbs – Autumn
Strawbs – When We Were Young
Stray Cats – Rock This Town
Tin Star Orphans – Men With Guns
Water Walk – Never Leaving Eden
Van Morrison – When The Leaves Come Falling Down
Various Artists (to benefit Children In Need) – Perfect Day
Zombies – Time Of The Season
http://www.therock.fm/
Click on the Saturday part of the icon to download or stream the Saturday show and the same for Sunday.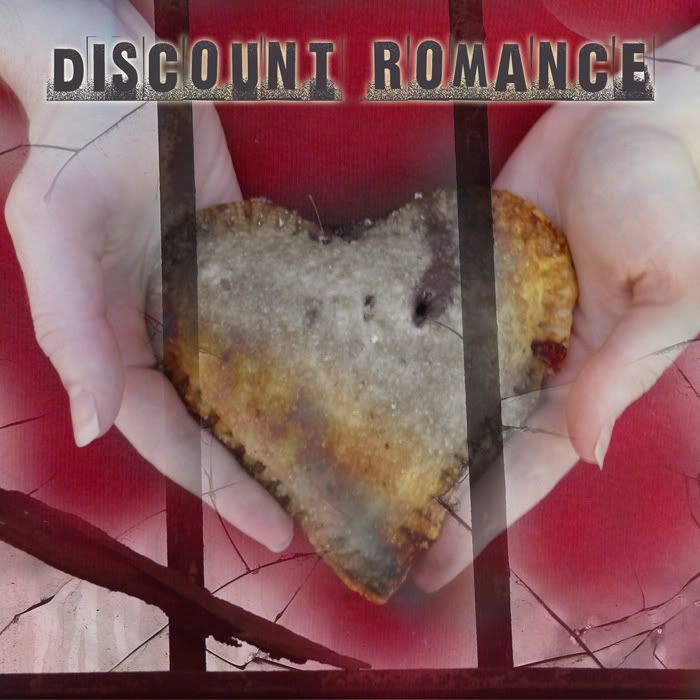 Here is Discount Romance's very first single and video. Now available on I-Tunes and Amazon!
This is their promo video.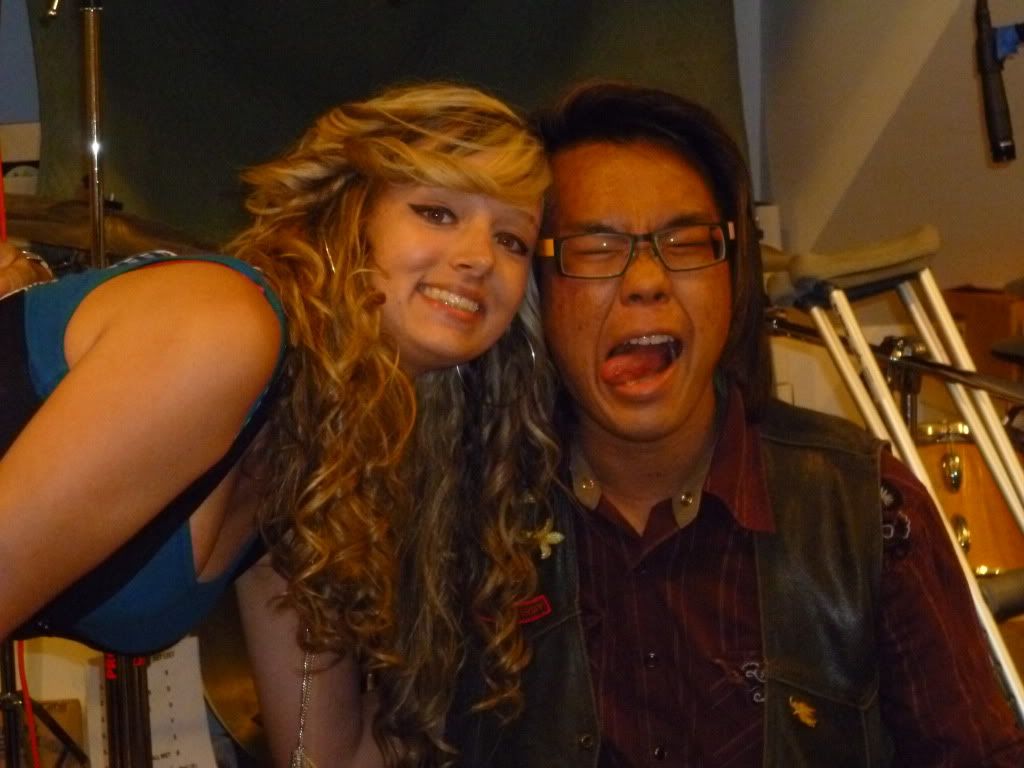 Click this for their blog with news, demos, videos and goofy-captioned pictures of the band.
Don't Tell Betsy's latest single.
Here is the latest Death of the Author Brigade video.
Simple Song
And here's the latest song by Death of the Author Brigade:
'Boy Next Door' is a bouncy little tune about a girl taking "Being Neighborly" to the next level. Who lives across the lawn from you?
And here is Don't Tell Betsy's latest video. Enjoy the spectacle.