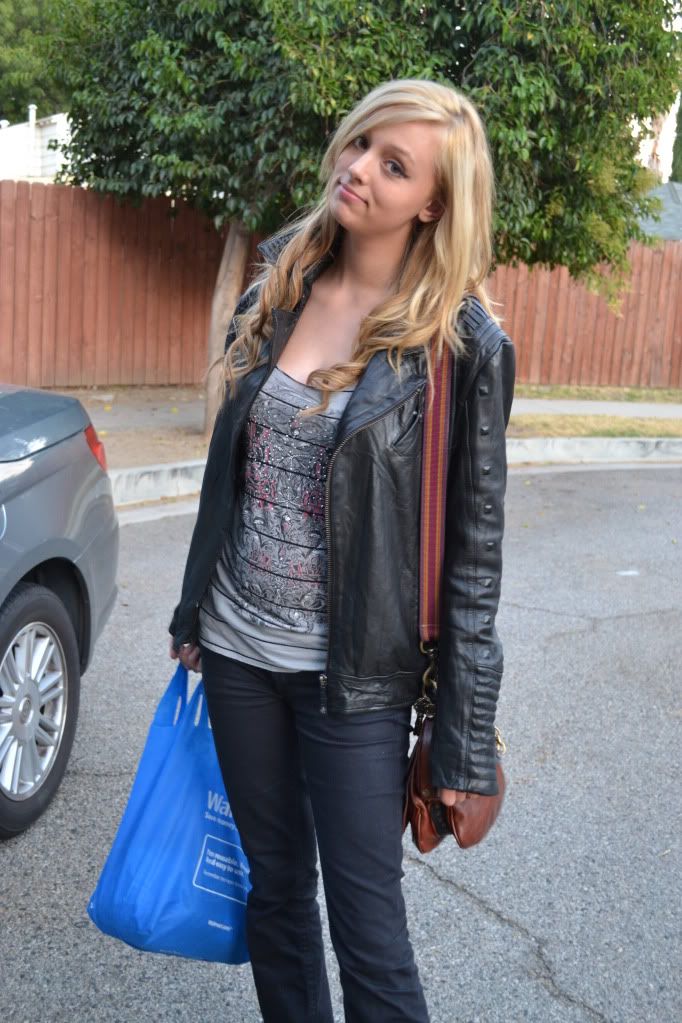 The newest music sensation to hit the radio stations is the LA based band, Foster the People; and I say music because their single "Pumped up Kicks" is not just getting airtime on alternative stations, but also pop stations. I was a shock to say the least when I heard the familiar strains of "Pumped up Kicks" played alongside Jermiah and 50 Cent's "Down on me."
What you probably do not know about Foster the People is that they have an entire album backing up their two hit singles "Helena Beat" and "Pumped up Kicks." I downloaded the album, and spent the next 40 minutes not talking to anyone, and not doing anything but filling my head with the lyrically mature, musically exquisite songs off their album "Torches." It was not my intention, but something in it softly demands that you pay attention, and all we ever really need is a whisper of greatness, and we are attracted to it like moths to a flame.
Their music is the stuff everybody wishes nobody listened to, and as much as we love it, we wish we could keep it to ourselves. Kind of like that weird thing involving feat we want to try during sex, but haven't the guts to tell our partner about. Luckily for some, and perhaps unluckily for others, that secret fetish has come fighting out from under the sheets, and everyone likes it. Liberating for most, but for those of us who downloaded the album after the second time we heard "Pumped up Kicks," we wish maybe our secret had been kept a little bit longer.
It is what it is, and what it is is definitely not a secret. The whole world knows about Foster the People, and now all we can really do is listen with an indulgent smile as "Pumped up Kicks" is played for the hundredmillionthbillionth time, and maybe slip in a word edgewise about some of their other songs. This is how it works, and how its always going to work, but it isn't like you didn't know that. So go ahead, take a minute and have a listen to something that you haven't heard before from your favourite band of all time. :)
A couple of their fine videos.
Pumped Up Kicks
– Can 25,000,000 people be wrong?
Helena Beat