For the last 5 years or so, Steve B. and I have been involved in a music project. We are trying to collect every song that was ever on the Billboard Charts from 1878 to present day. It has taken a while. We are now down to missing exactly 395 songs. (out of approximately 36,000.) As you can imagine, once you get to this point, finding the remaining tunes is a slow going process. Some of them (especially the missings from the 1800's) may never be found. They may no longer exist. A very sad reality, for a couple of idiots who've spend 5 or 6 years trying to get them all.
You would think hit songs would be easier to find that songs that weren't hits. This turned out not to be true. During our search, we've collected almost 200 songs by certain early artists but have yet to find the one that made the charts.
We still need a better version of a Barbra Streisand song and one by Jose Feliciano. Some Ray Charles has been tough to find in good shape.
Anyway, today I thought that I would post three of our latest finds. These are very rare recordings, even though they charted. It has taken us till today to get a hold of them.
These songs, as you will see by their placement on the year-end charts, weren't gigantic hits, but they did appear on the hit parade and only about 36 thousand of the millions of songs recorded have ever done that.
So without further ado, are some hard to get gems,almost lost to the mists of time.
Oscar Seagle and Orchestra – The Old Folks at Home
(The 95th most popular song of 1919) This just sounds like it should have been a hit it 1819 and not a century later. To be fair, singers were still belting it out into big horns and not mics. This just sounds like any stuffy nut you'd see at your local charity event. Somebody must have liked it, though. And now, it's been pulled from the mists of time and can once again be heard.
Loch Lomond (By Yon Bonnie Banks)
This is a bonus track. At one point, it sounds like a squadron of world war two spitfires was flying overhead while he was recording in.
Mischa Elman – Spanish Dance
(140th post popular song of 1916) This must have been a very slow dance. One that you'd have time to take a nap in before you had to swing your partner round and round. Well, I suppose there was a war going on. Perhaps people thought it to unseemly to be enjoying themselves as they danced while brave soldiers manned the trenches.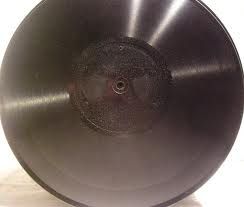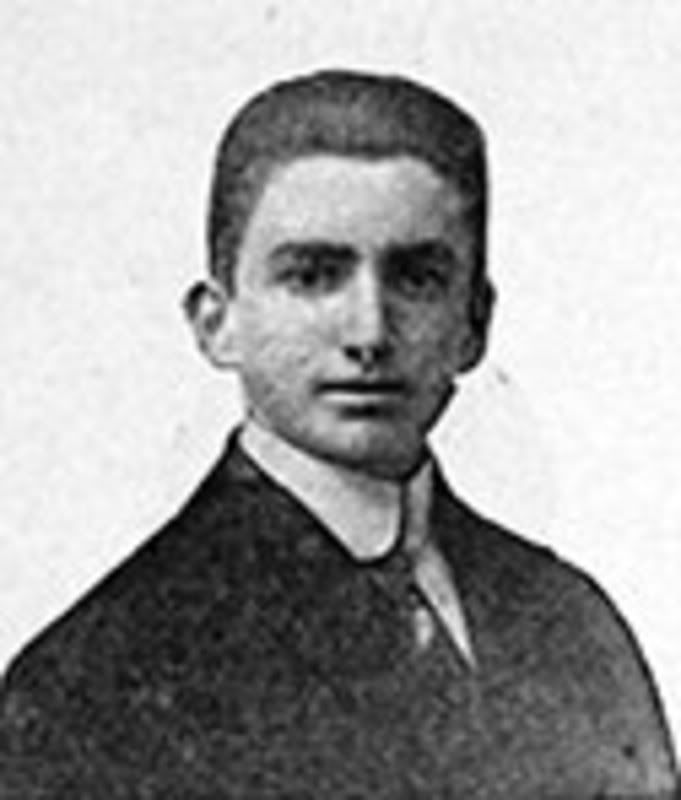 Walter Van Brunt & Mary Carson – Simple Melody
(88th most popular song of 1915) My favorite of the songs. This was a song written by Irving Berlin. He wrote a lot of songs opining the modernization of the world. (as you'll recall, he longed for a good old minstrel show in White Christmas) He Mary wants simple lyrics like her mother used to hum to. Walter doesn't like long-hair music. He wants something snappy and popular, like the Darkies play.
Walter Van Brunt's Wiki page is
here:
Here is Discount Romance's very first single and video. Now available on I-Tunes and Amazon!
This is their promo video.
Click this for their blog with news, demos, videos and goofy-captioned pictures of the band.
Don't Tell Betsy's latest single.
Here is the latest Death of the Author Brigade video.
Simple Song
And here's the latest song by Death of the Author Brigade:
'Boy Next Door' is a bouncy little tune about a girl taking "Being Neighborly" to the next level. Who lives across the lawn from you?
And here is Don't Tell Betsy's latest video. Enjoy the spectacle.