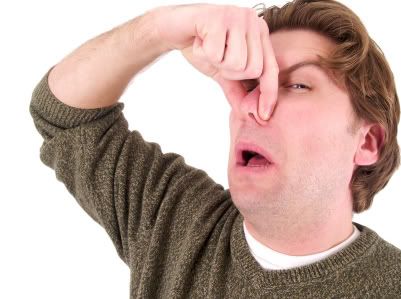 One of the great mistakes any performer can make is trying to stay hip and relevant way after that time has passed. Here's some advice for free. Stick to your strengths and don't let some idiot producer convince you to do things like what you are about to see.
Lena Horne – Rocky Raccoon
- This is so wrong. It is tough to cover a Beatles' song at the best of times. This is just wrong. Dancing around empty folding chairs for now reason doesn't help her cause.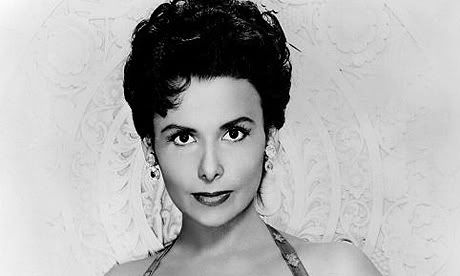 Stormy Weather
– Just because I don't want to leave you with that awful taste in your mouth, I'm including this classic.
Here is Lena's Wiki page:
Don't Tell Betsy's latest single.
Here is the latest Death of the Author Brigade video.
Simple Song
And here's the latest song by Death of the Author Brigade:
'Boy Next Door' is a bouncy little tune about a girl taking "Being Neighborly" to the next level. Who lives across the lawn from you?
And here is Don't Tell Betsy's latest video. Enjoy the spectacle.
Plus!! Don't Tell Betsy's brand new single, "The Way I Do". Give it a listen.
If you'd like to own this song, it be available below on I-tunes
Don't Tell Betsy