I was busy transferring my blogs over to the unencumbered Radio Vickers site all day and listening to tunes. It might be interesting to just post a couple of songs that caught my ear during my drudgery.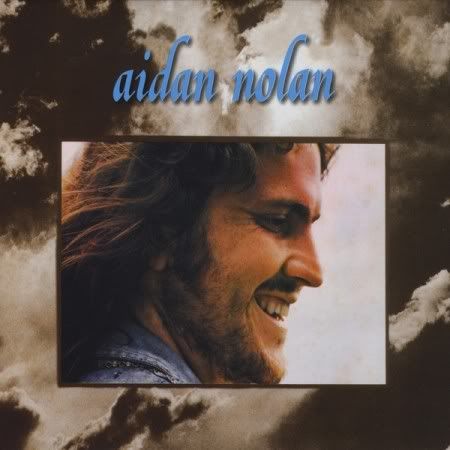 The first one is by
Aiden Nolan
from his album "Tales From the Sun". It's called
Spaceman
. No, not the Nilsson song. Below is what Mr. Nolan has to say about the tune.
This song is a kind of sung prayer or affirmation for what I hoped, at the time, would be my future. It's about being free, being happy, being loved and giving love. It worked out that way too! When I first heard what John J Francis had done with this song I was amazed at how he'd been happy to stick with just my simple guitar and vocals and no other instrumentation, the rest of the production being carried by effects. These many years later I still wonder at how it works, but I do think it does work.
There are several pretty good tunes on this album.
Titanic
– Confusion (from the album Sea Wolf) These guys are from Norway. Nice laid back song from a band that you'd think would sound like Dokken by the name they chose. This is not a bad album.
Titanic's Wiki page is
here: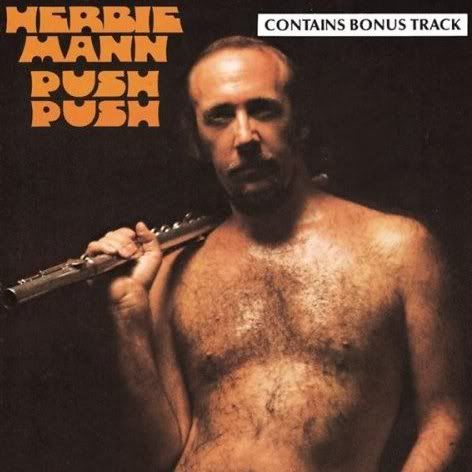 Herbie Mann also came up. I can't listen to a ton of this kind of stuff, but this song just reminded me of a young cute woman walking down a sunny street in a short dress in a movie from the 1960's. From there, I was sold. The song is calle Minha Saudade and is off his 1962 album called, "Brazil, Bossa Nova & Blues.
Herbie's Wiki Page is
here: