If you'd like to listen to this album or any other album I am posting here, just send me your email address at
radiovickers1@gmail.com
and I will put you on my list.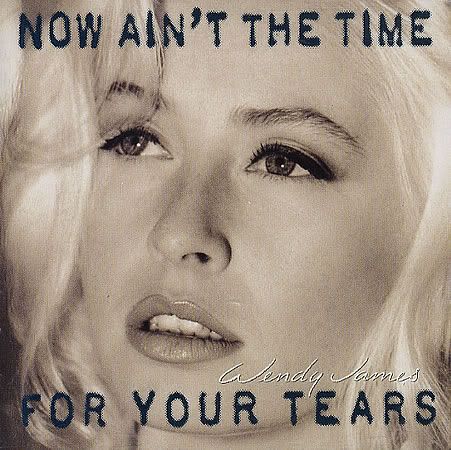 In the early 90's Wendy James decided to dump her band, Transvision Vamp, and go it alone. There was one problem. She wasn't really a songwriter. What to do? Wendy had had a pretty nice run with Transvision. She was fairly famous. So an idea comes into her heard. Why not write another famous person (who was famous for songwriting) and ask him to write her some songs? This, you might think, is a stupid idea. Even dumber when you consider that the person she wrote to was Elvis Costello. Elvis though, was surprisingly intrigued. He sat down (so the story goes) for a weekend, with his wife Caitlin O'Riordan, (formerly bassist for The Pogues) and wrote and the whole album and sent her the demos. So, what does an album sound like, when the songs were written in about 48 hours? Well, pretty damned good. It made it to #43 in England but laid a fucking goose egg over here. Never mind, the U.S. has never been famous for its taste in anything. This is no exception. A pretty fine album with a fascinating story.
You used to be able to buy this CD for less than a buck at parking lot sales. I used to give them away to people, because I thought it should be heard. The last time I was in Amoeba Music, they wanted 38 bucks for it, because it was a rarity. (To anyone out there who got one…I'd like it back please.)
London's Brilliant
– Terrific song. Probably should have been the lead-off track. (The video takes a few seconds to get going, be patient.)
Basement Kiss
– I love this song and she does a pretty good job singing. I'm not quite sure what it's all about, but I don't really care.
Do You Know What I'm Saying
– A languorous ballad. Does anyone know what he's saying. "She danced like an ambulance?" Perhaps the point. Absolutely wonderful song.
Puppet Girl – Great little pop song. Sounds like it's right out of the late sixties. (except for some of the lyrics)
I Want to Stand Forever
– This is an interesting way of ending the album. It has some Procol Harum sounds and then it drifts into some I Am The Walrus strings. Very interesting little tune that grows into Beatles-ending-an-album ending.
We Despise You
– Nice ballad that has a nice driving chorus.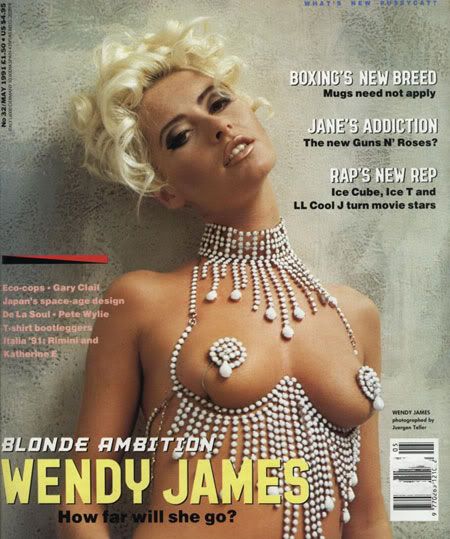 There is absolutely no reason this picture of Wendy James should be here other than I like it.
Her Wiki:
http://en.wikipedia.org/wiki/Wendy_James
PLUS!!!
Transvision Vamp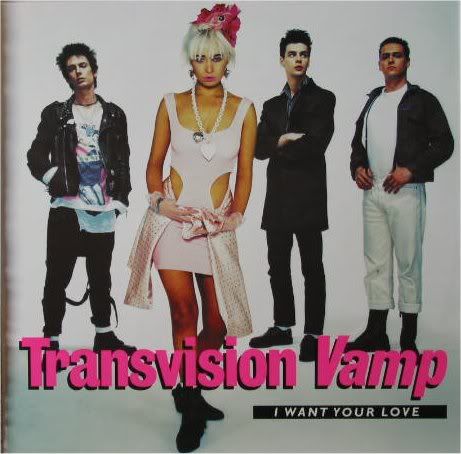 This is that band that made her famous enough to write Elvis Costello a letter.
Baby, I Don't Care
- This song made it to number three on the British Charts. It's starts out with the "Wild Thing" guitar riff and doesn't get much more original after that.
I want your love
– This is a great pop song. Should have been a hit over here.
Bought and Sold
– Pleasant enough song. A whole album of these guys was a bit much for me, but the odd song here and there can be a nice waste of 3 minutes.
Tranvision's Wiki:
http://en.wikipedia.org/wiki/Transvision_Vamp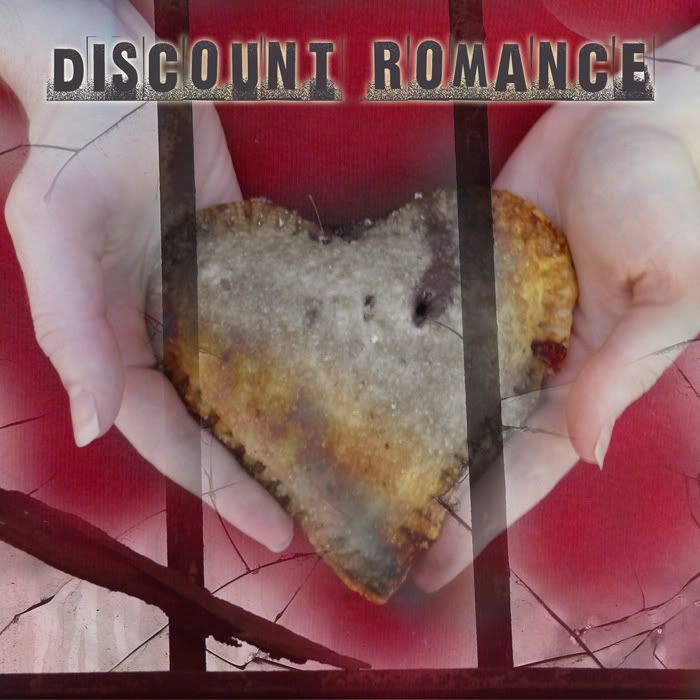 Discount Romance
is coming out with its very first single and video very soon.
This is their promo video.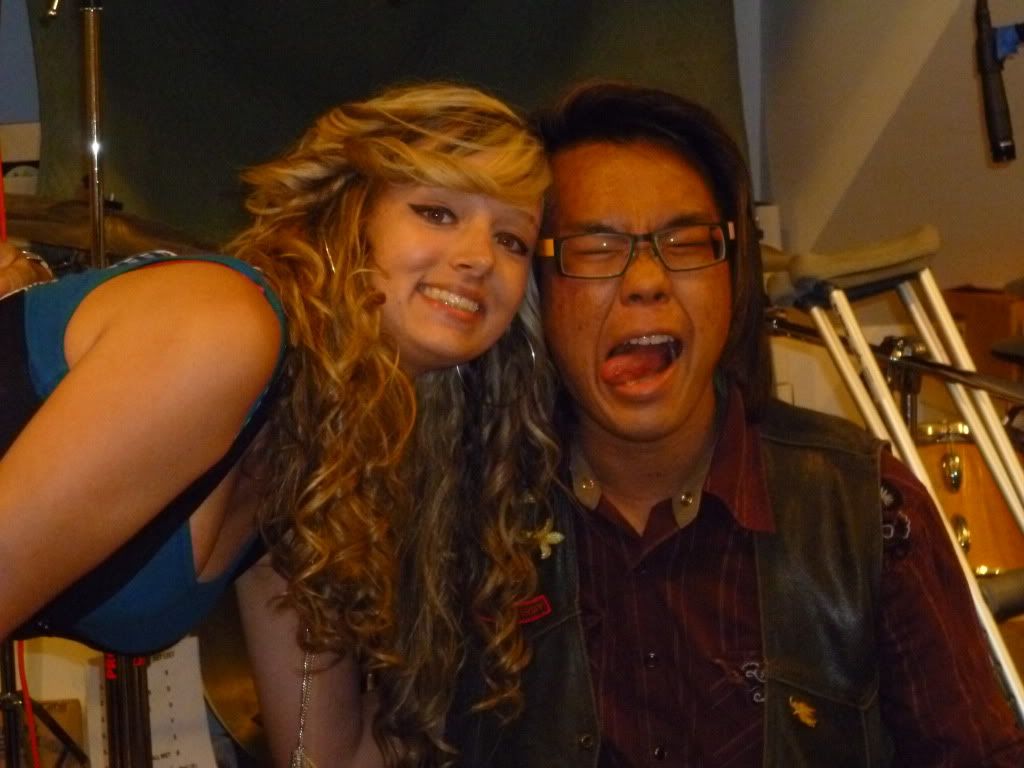 Click this for their blog with news, demos, videos and goofy-captioned pictures of the band.
Don't Tell Betsy
's latest single.
Here is the latest
Death of the Author Brigade
video.
Simple Song
And here's the latest song by
Death of the Author Brigade:
'Boy Next Door
' is a bouncy little tune about a girl taking "Being Neighborly" to the next level. Who lives across the lawn from you?
And here is
Don't Tell Betsy
's latest video. Enjoy the spectacle.